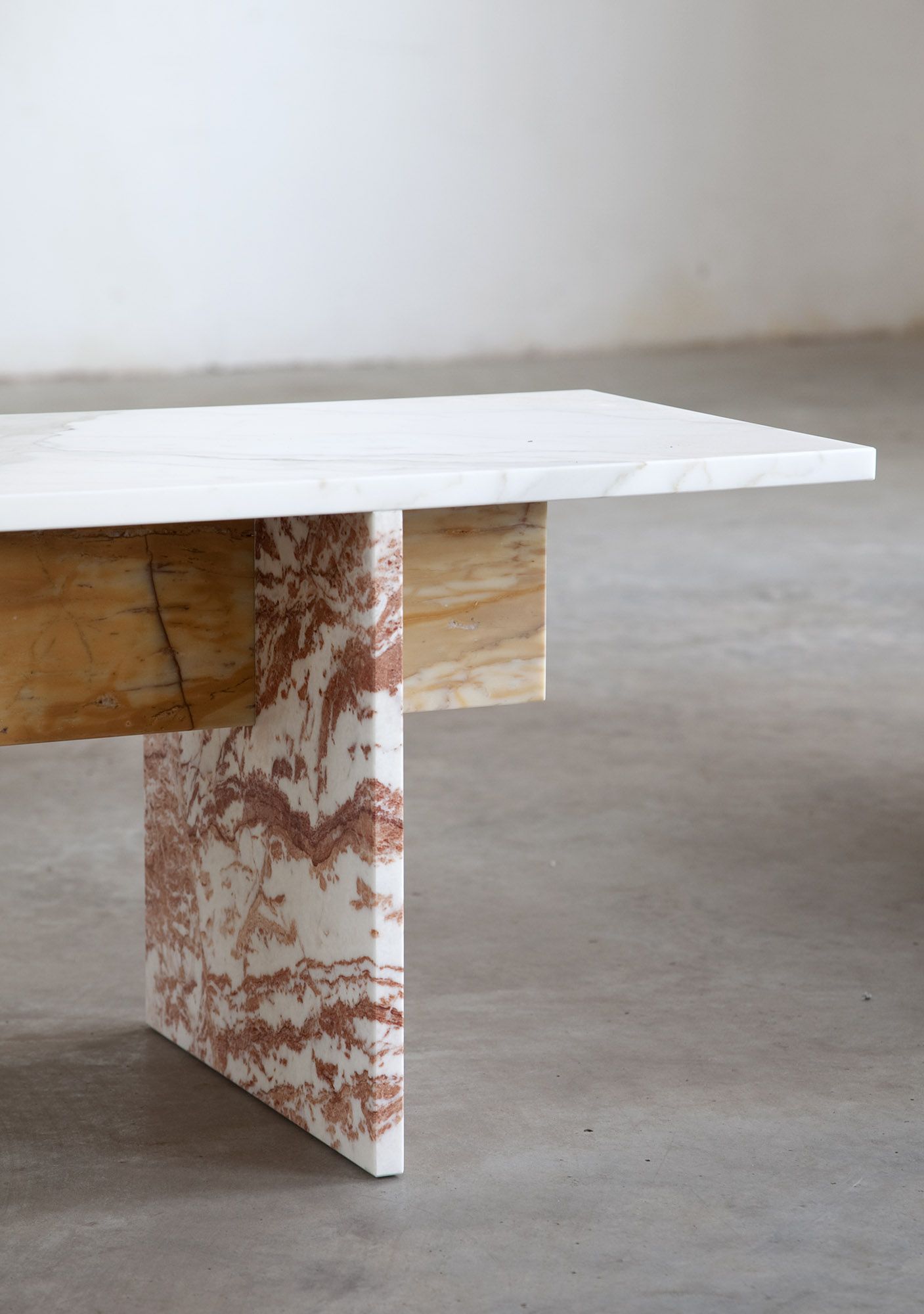 Mon Interiors is an award winning North Wales based interior design studio specialising in luxury interior design for residential and commercial projects across the UK and internationally. Led by Creative Director, Jennifer Williams, Mon Interiors has also been seen in the internationally acclaimed World of Interiors magazine, as well as regional magazines such as Life in North Wales, North Wales Living, North wales Magazine and Welsh Coastal Life.
We provide considered, detail-driven design solutions that are not only aesthetically pleasing, but liveable, comfortable and bespoke to each client; enhancing lifestyle and wellbeing, whilst remaining at the fore-front of high-end design. Heavily inspired by art, architecture, nature and travel; we combine functionality, quality and innovation to create rewarding experiences. Using our signature blend of traditional meets contemporary, we shape spaces with timeless design that echos the desires of our clients. Our honest and knowledgeable service instils confidence and with a trusted network of design and trade professionals, we pull together dynamic design teams to deliver exceptional projects.
FOUNDER & CREATIVE DIRECTOR
With an extensive background in the property development, investment and design industry, our experienced Founder & Creative Director, Jennifer Williams, encompasses a wealth of skill and knowledge surrounding budget management, project management and customer service. Jennifer's experience, passion and aptitude for design has allowed her to create schemes which genuinely acknowledge and embrace a fine balance between timeless luxury and functional design.
 "Mon Interiors is not simply 'an Interior Design Studio' – it's more than that. We create stylish, original and functional spaces that enhance your life experiences and stand the test of time" – Jennifer Williams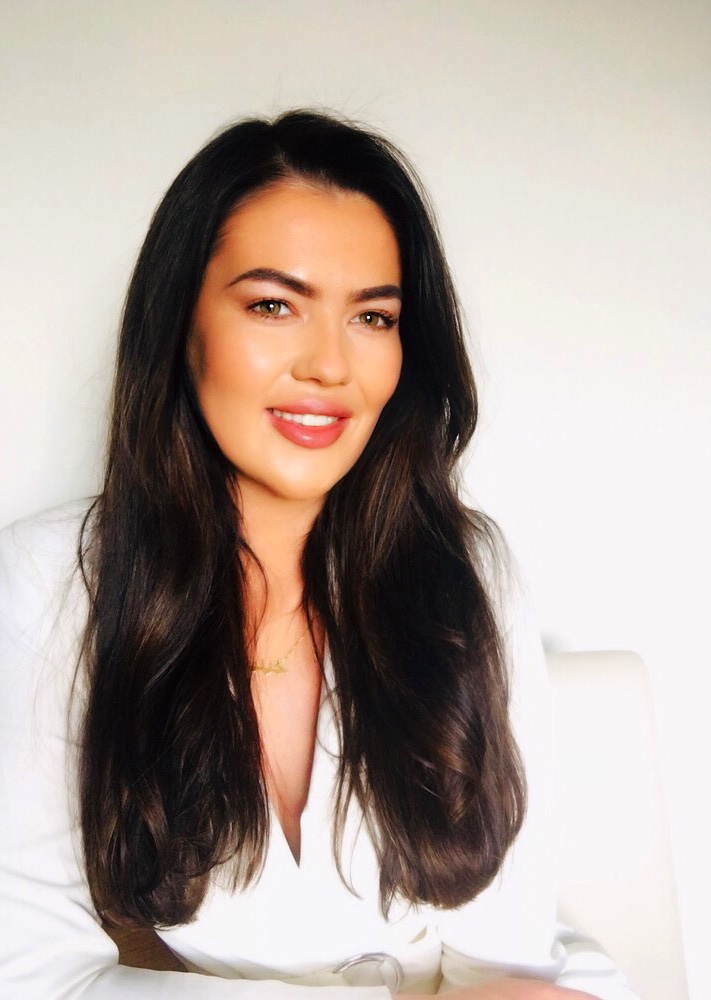 TRAINEE INTERIOR DESIGNER
Having graduated from the Manchester School of Art in 2016 with a BA in Textiles in Practice, Lauren has since spent time working for Laura Ashley as well as Trefriw Woollen Mill, where she designed two new colour-ways for traditional welsh tapestry, which are still in production.
Whilst working towards a Higher National Certificate in Interior Design with the British Academy of Interior Design, Lauren supports all projects from concept to completion with a focus on product sourcing, procurement and general project support; maintaining exceptional levels of customer service and never without a smile!
In January 2022, we welcome Lizzie to the Mon Interiors team. With a keen interest in design and having interned at Viguier Architecture in Paris during 2019-2020, Lizzie is well-versed in supporting project development and general marketing activities.
Working with some of the worlds most well respected brands both locally and internationally, Lizzie also takes lead in managing our ever-growing network of industry professionals, suppliers and manufacturers.
With a strong accounts & finance background, Jennie works part-time here at Mon Interiors; keeping our books in check and ensuring a smooth-running interior design studio.
"Jen has fantastic taste and really helped us in creating our home. She managed to guide us through our decisions and created a coherent vibe which has exceeded my expectations in being modern with clean lines yet cosy. More than anything, our home feels like an extension of ourselves; not as if it was designed for us. I couldn't be happier. The experience of using a designer also took the headache out of having to source all the different components. I believe the design element aside the investment on bringing Mon Interiors on board has paid for itself. Thank you for all your help."
– E S Evans, Colwyn Bay
"Jen at Mon Interiors has designed my state of the art Dental Practice in Cheshire. I approached Jen through a recommendation and I am really pleased I did. She has been nothing but professional and has worked extremely hard throughout our journey. She has a keen eye for detail and provided me not only with a fantastic looking clinic, but an aesthetic that is a real talking point for the whole area. I have nothing but good things to say about Jen and her team at Mon Interiors. If you are looking for an interior designer that listens to their clients and delivers fantastic results Jen and her team are it!"
– L Sergeant, Raby Road Dental
"Mon Interiors have been entirely committed to our project from design concept to spectacular end result. Jen listened to our hopes, dreams and concerns and took that information and turned what was a tired tea room into a dream destination venue. We immediately warmed to Jen from the first meeting. Jen's dedication to our project has been second to none. She has helped gear us to make decisions, pushed us to break boundaries and take chances on design elements. The results are quite breath taking. Jen has a modern approach to interiors with a nod to classic design and heritage importance. We are thrilled with her results and hope to work with her again the future. "
– Upstairs at Anna's, Conwy
"I commissioned Mon Interiors to create a design for enhancing the appeal to prospective tenants of 40 self contained apartments in the located in the Chelsea of Manchester. Our tenants are young professionals. The average length of a tenancy is 18 months and we turnover approximately half of the apartments each year. Reducing the void period and obtaining market rent is our objective. Jen created a design that not only met our expectations but exceeded them. The effect was immediate with the apartments being let within days of going on the market." 
– J Wood, West Didsbury
"Jen from Mon Interiors was so helpful in assisting me to clarify the ideas I have for my home renovation. Shas the perfet balance of technical knowledge and sleek interior design. I now feel fully equipped to approach builders and know she Is there for any further back or work I require."
– N Naylon, Warrington
"We engaged Mon Interiors to project manage our plans to redesign our kitchen in April 2021. Jen introduced us to her preferred builder and we were delighted to learn the project would only take a couple of weeks and be completed by the end of July. The builder's tradesmen were professional, polite and a pleasure to have around. There were some issues with suppliers of appliances which caused some delay but Jen and her excellent assistant Lauren were dogged in their chasing up. We are very pleased with our new kitchen and would highly recommend Mon Interiors for your project."
– A Sheldon & P Wilcox, Rhos on Sea
"I hired Mon Interiors to project manage, design and dress my new build duplex apartment. Jen came up with a great design concept for the apartment. I was very impressed with Jen's efforts and hard work during very difficult circumstances caused by brexit and the pandemic. I'm very pleased with the final outcome, my apartment looks great."
– I Tarrant, Rhos on Sea
"I have worked with Jen over the past year and she is one of the most hardworking people I know, always giving 110% to a project. Jen's creativity and skill for design, fused with her ability to project manage a team successfully, ensures you can trust her to get on with a project with no worry or stress. I'm looking forward to working with Jen for many years to come."
– Natalie Holden
"Working with Mon Interiors has been a great experience. From concept to delivery it has been a smooth easy process. In a time when it has been difficult for all to do business, Mon Interiors has take the stress out of the situation and gone above and beyond our expectations. The brief has been achieved and we look forward to working together on future projects. I would recommend them with the highest regards to any and all of my network."
– The Waterfront, Deganwy