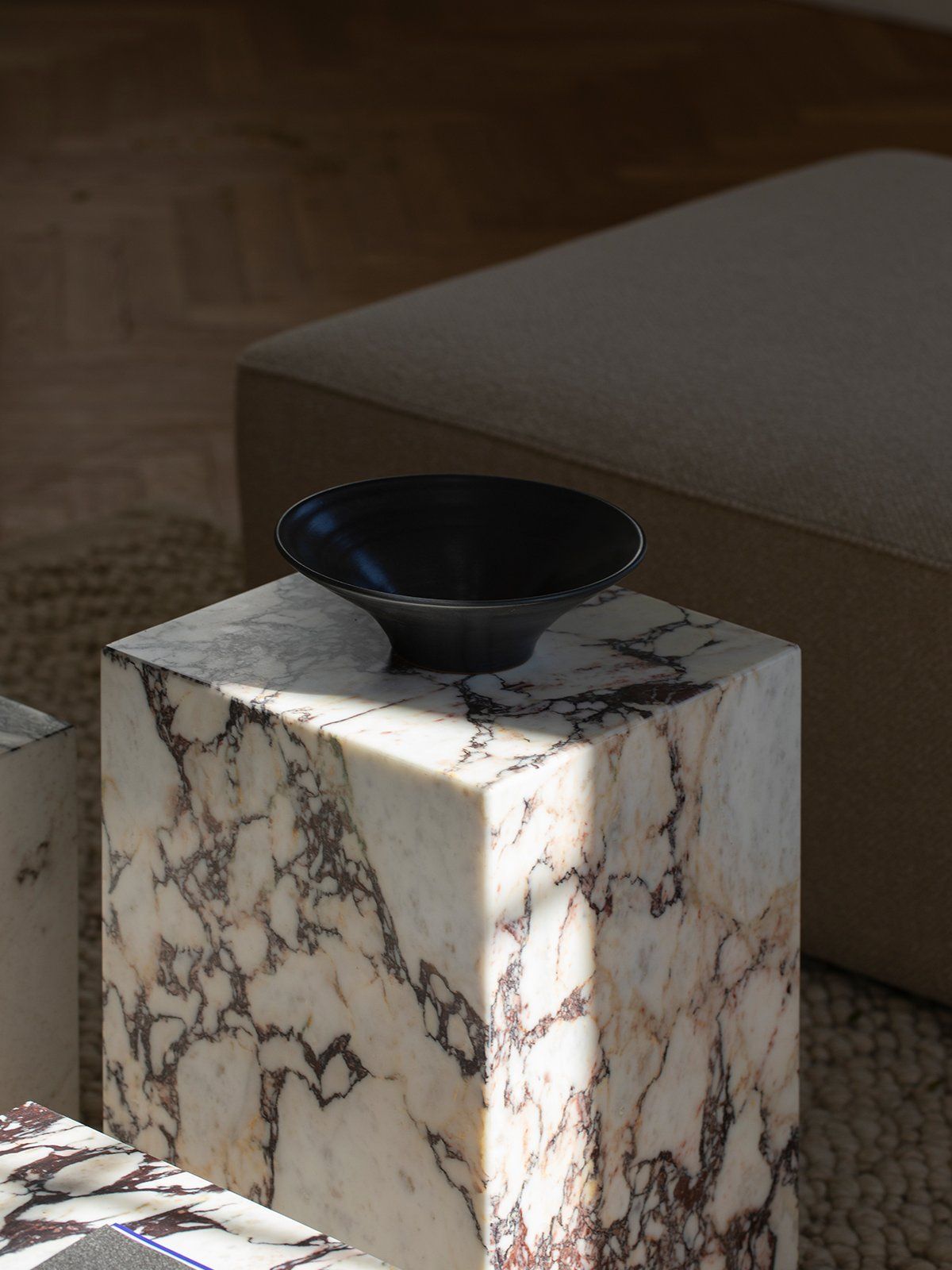 Residential Interior Design
For private homes across Anglesey, North Wales, Mid Wales & Cheshire.
At Mon Interiors, our luxury interior design services are shaped to meet a growing and diverse client base across the UK and internationally.
Having developed long standing relationships with a strong network of trusted suppliers and industry professionals both locally and world-wide, we have the know-how and trade resources to create truly bespoke finishes that are unique to each individual client. Below we provide a guide to the typical Mon Interiors experience.
We begin to develop space layout for the site & investigate finishes, design styles and influences. Example images and 2D plans will be used to communicate the vision.
Next we will develop fully detailed finishes schedules and FF&E specifications for every area on site, designing joinery, sanitary and electrical requirements for the tender process.
At this stage we issue the tender pack. Once a contractor is appointed, we meet to review design proposals in detail and advise on any specialist sub-contracted elements.
Whilst the project is underway, we provide support to contractors and FF&E supply chains to achieve the successful implementation of our design.
Upon completion we visit the site to inspect all works. We assist the PM in preparing a schedule of defects (if required) and suggest remedies for all defects.  
The project is complete and ready for you and your loved ones to enjoy! Following completion, a date for professional photography will also be arranged.