Is your buy-to-let (BTL) making less money than you expected? Or perhaps you're about to invest in the BTL market and want to cover all bases? With extensive experience in the this market, we're sharing our top tips on how to maximise ROI using interior design.
THINGS TO CONSIDER
Whilst the economic climate has shown UK house prices rising over the last two years without much change anticipated for 2019, lending criteria remains strict and Brits are becoming more and more conscious of their money. People are choosing to rent property rather than buy, with recent statistics showing people are renting for longer periods of time. In 2018 the average tenancy length stood at approximately 20 months.
Despite lending having slumped by 9.6% in Q1 of 2018, BTL lending received a notable boost in later months. Figures show that 13.9% of mortgage approvals were for BTL homes in Q1 2018; an increase in comparison to the previous year. We saw signs of overseas investors maximising on these opportunities too. Remember the British pound and its remarkable decline prior to the referendum? It fell 11% against the dollar and 15% against the euro. Consequently, those with more attractive exchange rates saw an opportunity to save money!
What does this mean for landlords and developers? To weather the storm, your property needs to stand out. To give you a head start, here are some things to consider to maximise ROI using Interior Design.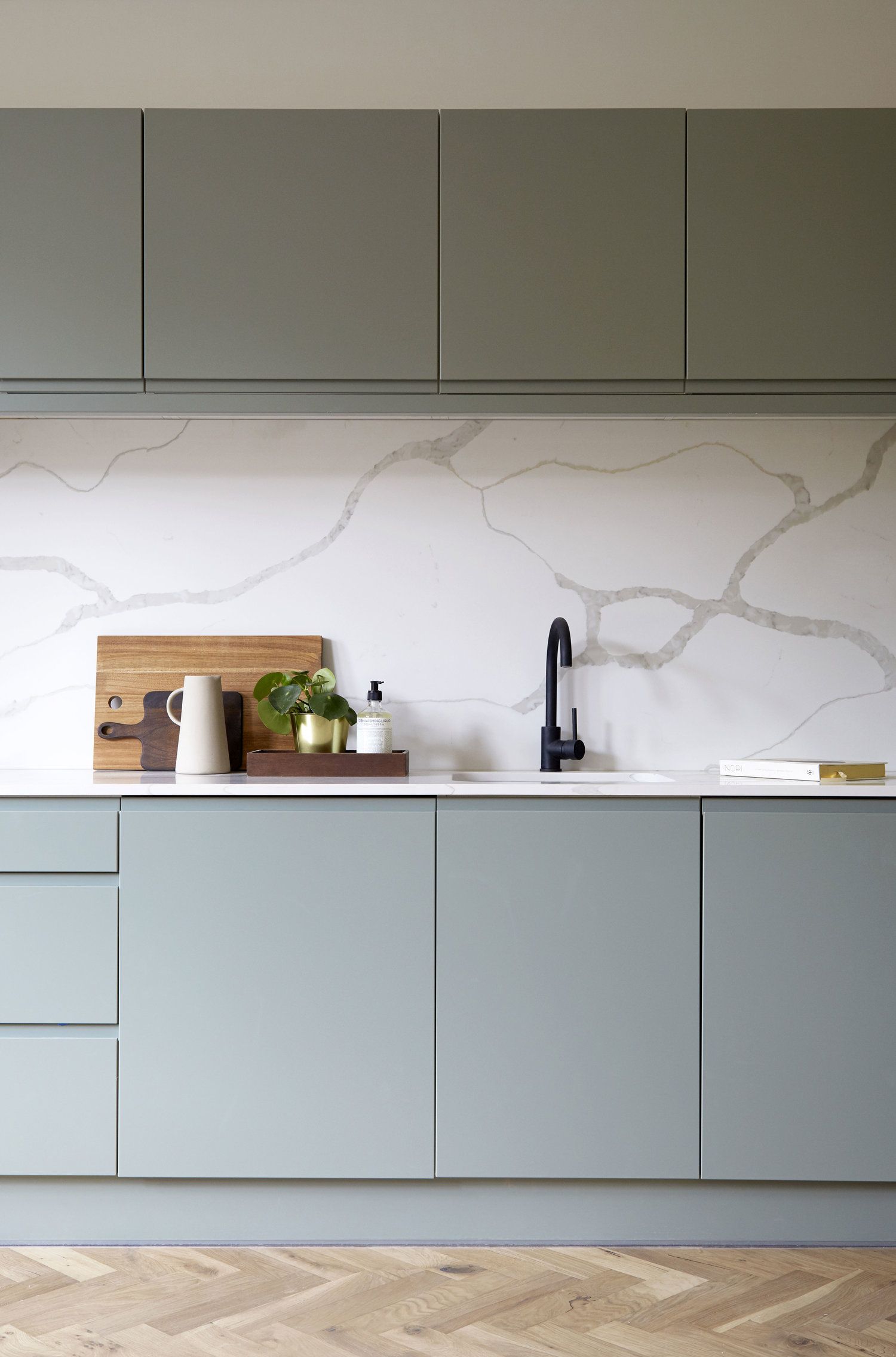 Know Your Market
What type of tenants are you trying to attract? By identifying your market, you'll be better prepared to tailor your property to your desired demographic using interior design accordingly. This way you'll be sure you're attracting the right tenants!
DON'T Dare to Bare
Opting for a 'safe' colour scheme often results in another magnolia box we know only too well. Think about it. Is that going to stand out amongst the Right Move crowd? You can bet your bottom dollar it won't!
Plain stark decor is bland, uninspiring and dated. Neutrals have come a long way over the years and forcing potential tenants into working with magnolia won't do you any favours.  There are many more flattering shades that will get your rental property looking sexy.
Think back to your market. What would your perfect tenant consider a perfect home? Cool neutrals with contrasting woodwork and muted shades make for a sophisticated look for professionals. Meanwhile, brighter more daring hues will catch the eye of the students. Experimenting with patterned or textured wallpaper is a cost-effective way of adding interest to a space and it's all easy to implement. Yes, the interior needs to be something potential tenants can work with but providing it's tasteful, you can't really go far wrong.
Sell a Lifestyle
Choosing practical yet stylish fixtures and finishes will help reduce maintenance costs AND appease your tenants. For example, minimising carpeted areas in a student house is a no-brainer and heat resistant kitchen surfaces are better suited to younger people with little kitchen experience.
Clever use of lighting will create a more inviting space and doesn't have to be expensive. IKEA have some fantastic lighting solutions and LED versions are super long-lasting and economical. Blackout blinds don't come at a huge cost and are easy to use, look neat and come in endless colours and materials. There's no excuse not to have something that coordinates with the rest of your interior!
It's the consideration for the small touches that make a real difference to a property. Think about how the space will be used by your ideal tenant and work around that.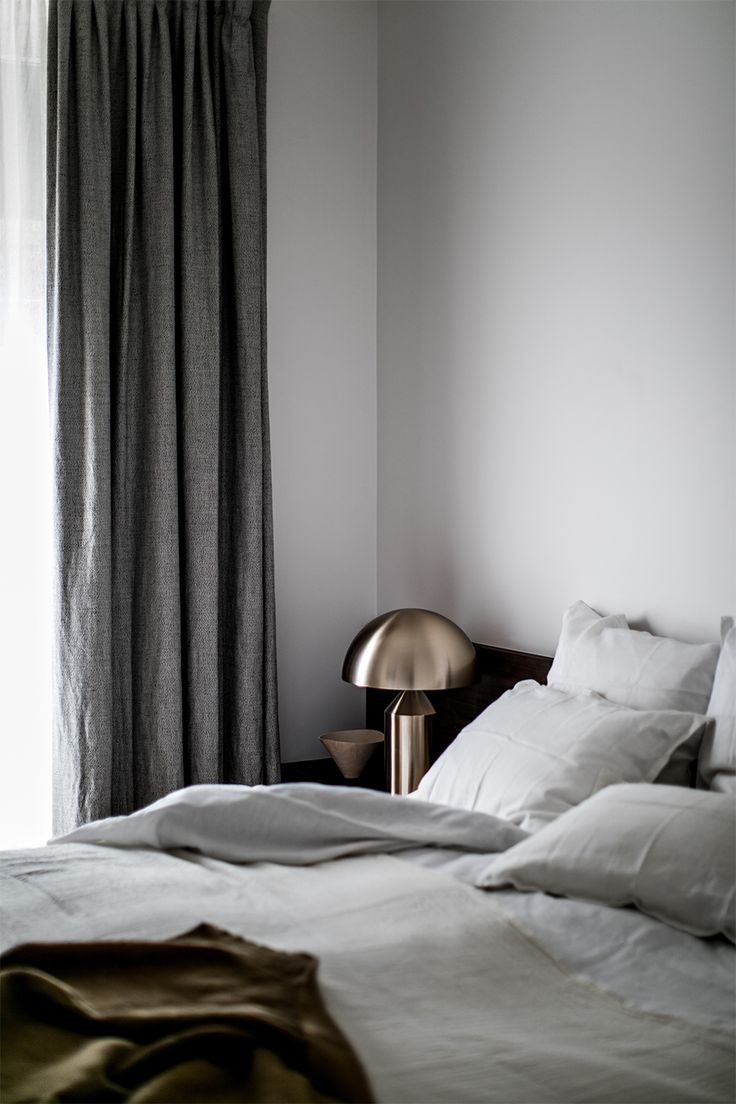 Dress to Impress
I can't stress how worth while dressing your property is in preparation for viewings. Investing a small amount on some props that work in your space will ensure your property spends less time on the market and drives rent rates too!
First impressions count and going that extra mile will have significant impact, making YOUR property the one to remember. Dress the bed with some crisp, well-ironed bedding, throw some complimentary cushions on the sofa and set the dining table. Your house needs to scream 'come in and make yourself comfortable', because guess what? That way, your tenants will be there for the long term!
Return on Investment
OK, so we've spoken about spending to make things pretty (and functional). You're probably wondering how these interior design ideas maximise ROI. Well, everything you've read – believe it or not – doesn't have to cost the earth. By budgeting effectively, and understanding where your money is well spent, it's perfectly possible to drive rent rates up by as much as 15% with little investment! As a result, not only do you claw back your spends sooner, but reduced void periods mean you make more money in the long term too.
Need some help from Môn Interiors to help you maximise your ROI using Interior Design?! Get in touch. Dedicating time, effort and consideration when planning pays off.
Remember: speculate to accumulate.