At Mon Interiors, we love to bring art into the home. Incorporating a piece you really enjoy is a great starting point when re-designing a space. Art can be a sensational focal point and is a fantastic way to give your home a voice and personality.
Many believe that buying art is out of reach, or for the super-rich only! Art can be expensive, but with an abundance of online galleries suitable for a variety of budgets, there are affordable art options out there. To point you in the right direction, here are our top five 'go-to' places to shop for affordable art.
King & McGaw
Kingandmcgaw.com is one of our go-to websites for affordable art prints & posters: a budget-savvy alternative to original art.  If, like us, you have a soft spot for the classics, King & McGaw are particularly good – because unless you have a spare few million to splash, prints will just have to do. Amongst a great selection of 20th Century artists sit rare prints from the likes of Pablo Picasso, Henri Matisse, Mark Rothko, Alexander Calder and Patrick Heron – a handful of our favourites!
For you fashionistas, be sure to check out their collaboration with Vogue. With over 250 different prints to choose from, the Vogue Archive documents a century of all things fashion, being some of the most sassy prints on the market!
Artfinder
In a variety of mediums ranging from £10 – £50,000, Artfinder.com brings thousands of independent artists from around the world to our finger tips. Whether you are an art lover, or just art-curious, there's something to suit every budget and all pieces are originals signed by the artist.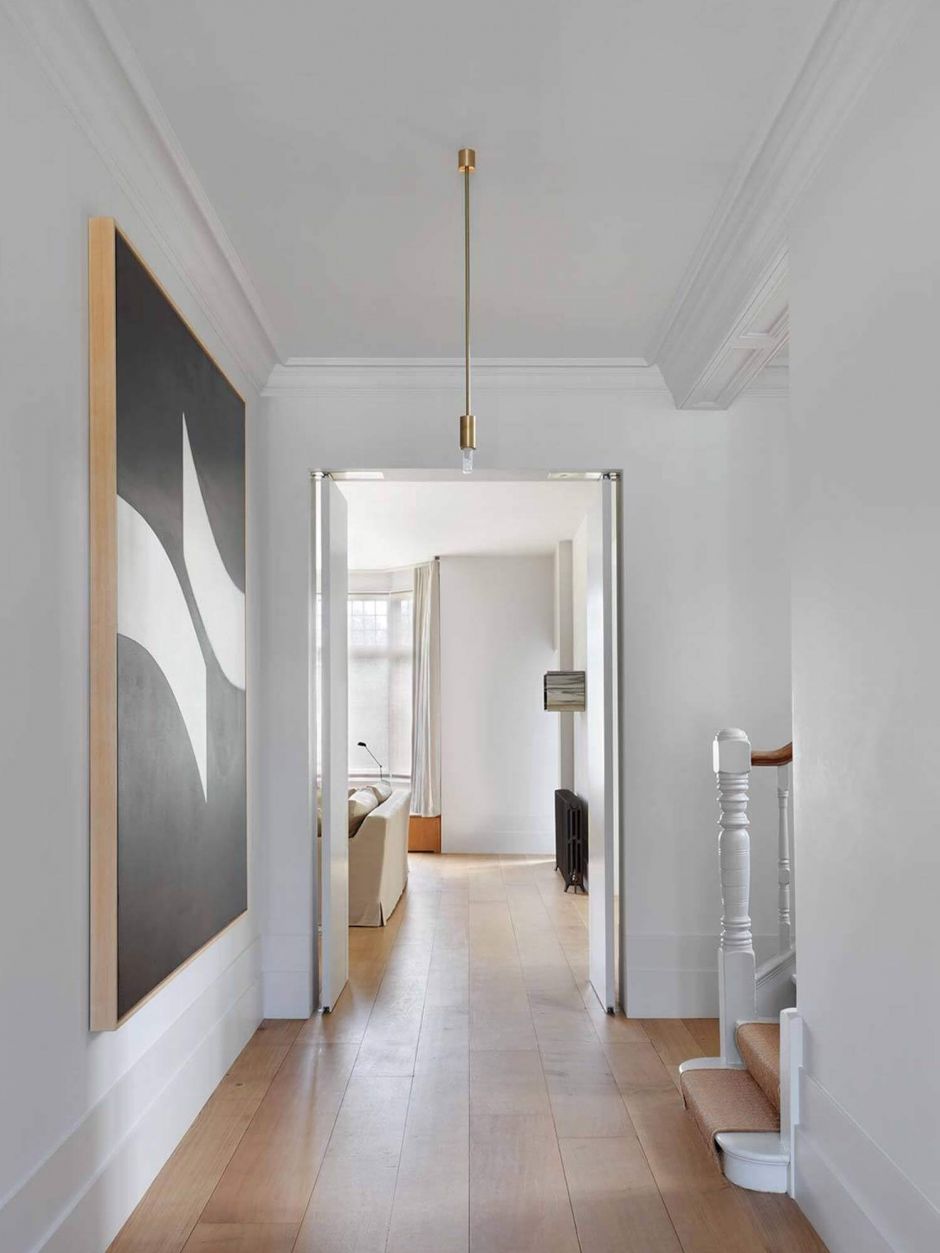 DegreeArt.com
As one of the UK's first Online Art Galleries, DegreeArt.com is a market leader in selling and promoting student and graduate art in the UK.
Affordable art work is available to buy, rent and commission, showcasing rising talent and supporting artists of the future.  Degree Art hand-pick their art to ensure the highest of quality and best-investments for buyers.
Art Republic
"Opening the door to art in a way that is accessible to everyone."
As one of the first companies to sell Banksy prints, artrepublic.com has been bringing some of the best art to the online community since 1999. Art Republic offer an array of pieces, making quality art accessible for everyone.
The collection ranges from classic Picasso to new, up and coming artists in the earlier stages of their careers. Therefore, there's something for everyone!
Desenio
If you haven't yet heard of Desenio, which rock have you been hiding beneath? In 2017 they were everywhere!
Desenio isn't where we would go to source a real show-stopping piece, however it's definitely our go to for affordable, on-trend art work and posters. With tonnes of choice, from trendy typography to colourful abstract prints. All prints are on high quality paper with a matte finish.
And it doesn't stop there. Desenio sell frames to fit, with a range of different design to suit your style. Check out their 'Inspiration' section on the website for some simple styling tricks too!
Want some help sourcing affordable art to transform your home or work space? Get in touch.